Dr. Jain is running for the commissioner of 2016 and her platforms are:
Safety of the citizens is the main concern. Safety can be improved by efficient police officers and also by the community functions which raises the awareness of the surroundings.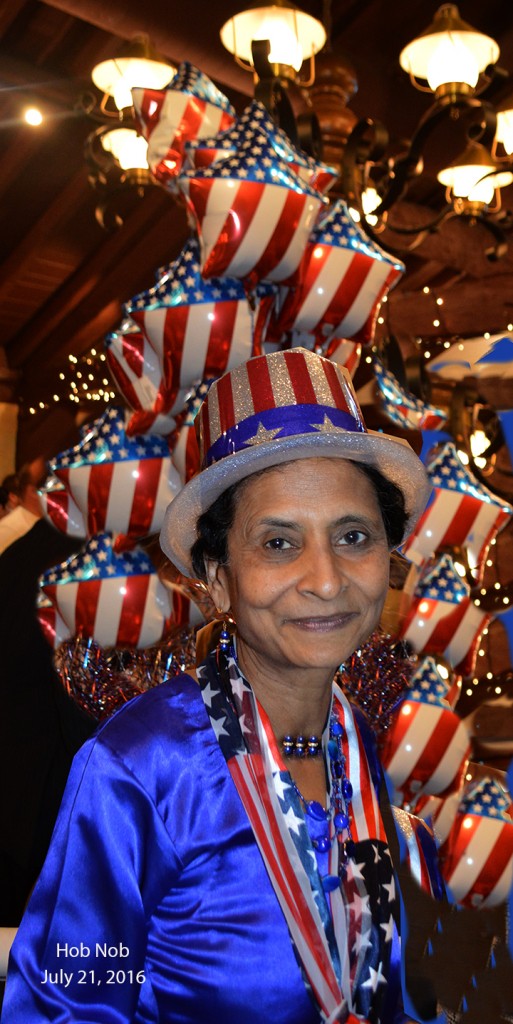 Fairness and equal opportunity to small business owners. The big companies should not get the favors because of previous contribution.
Education is very important of the children in the community. School and teacher should be funded properly in order to keep the standard high. Budget should be a diverted towards the school too.