Dr. Usha Jain believees in cultural diversity. Beautiful rich culture is very important. Dr. Usha Jain says that she had learned many culture of I ndia here like Dandiya, Navratri celebration.
Today she participated in celebrating Holi by performing at Bill Frederick's Park.
Of our beautiful relationship,
We wish you and your family
All the bright hues of life!!
**Have a Colorful Holi**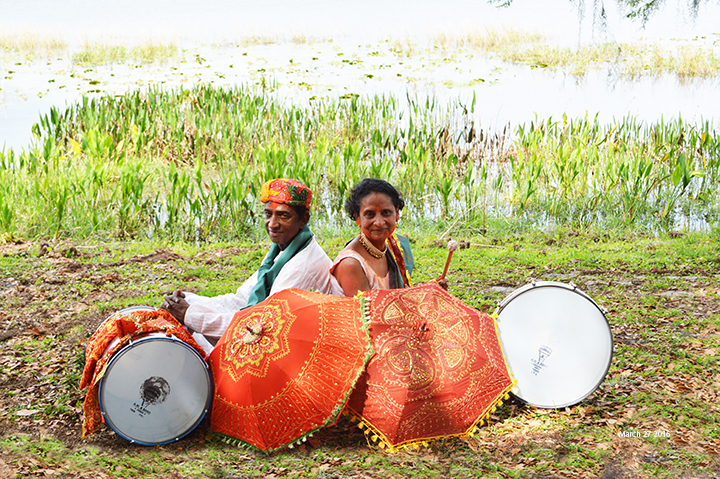 Dr. Usha Jain,believees in cultural diversity,beautiful rich culture,Dandiya, Navratri celebration, celebrating Holi, performing at Bill Frederick's Park,Celebrating the colors,beautiful relationship,All the bright hues of life,**Have a Colorful Holi**